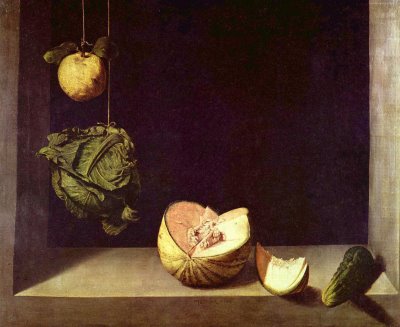 Despite what my dearth of blog posts might lead you to believe, I have been cooking up a storm in 2012. A few weeks ago I got together with my friends Carla and Susan for a sausage party. We made five different kinds of sausage with 30+ pounds of meet, using the fancy new meat grinder my parents gave me for Christmas. Carla did a complete recap of the day on her blog– it's worth reading if you like sausage pictures or if you're curious about the process for making sausage at home.
Last weekend I went to Dallas for "freezer weekend." My mother, sister and I made several dozen frozen prepared dinners using a huge frozen turkey leftover from Thanksgiving. (We cooked the turkey– don't worry!) Rami and I will be using a lot of those frozen dinners in our meal plans for the next few weeks, and I am very grateful to have so many entrees ready to go in the freezer.
Other aspects of my meal planning since I published my last weekly menu. Instead of just blogging for Greenling, now I work there full time! These days I am still getting the Local Box every week, so that still comprises the bulk of my ingredients. However, I am also experimenting with other local produce to develop new recipes for the Greenling blog.
Here's what I'm cooking with this week:
Avocado – G&S Groves
Komatsuna Bag – My Father's Farm
Spinach Bunch – Gundermann Acres
Assorted Lettuces – Bluebonnet Hydroponic Produce
Crimini Mushrooms – Kitchen Pride
Oranges – G&S Groves
Grapefruit – G&S Groves
Spring Onion – Gundermann Acres
Turnip- My Father's Farm
And here's what my meals look like:
Wednesday: I'm skipping dinner. Ugh.
Thursday: Baked pasta shells with Camembert and cider-braised kale. I will probably shave the turnip and stick it in wiht the pasta. Warning: DO NOT read that recipe if you're hungry. You will end up eating a bunch of Parmesan cheese and skipping dinner. Not that I know anything about that…
Friday: Lettuce and kale salad with avocados, tomato, and spring onions. Lots of bread on the side.
Saturday: Rami and I are going out to dinner at Trace. Fancy!
Sunday: Citrus ginger stir fried chicken and komatsuna. I'm making that recipe up as I go.
Monday: Leftovers or a frozen dinner.
Tuesday: Mushroom and Spinach quesadillas.