Eating in Austin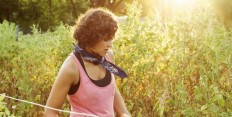 My thoughts on where to eat and who to meet in Austin's food community. This is the place for events, cookbooks, restaurant openings, farm gossip and more.
Blogtember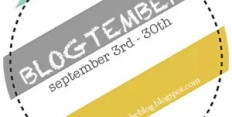 I'm playing along with the September writing challenge hosted by Austin blogger "Story of my Life". Read on for unsolicited advice, deep thoughts, and lots of pretty pictures.
I'm in a Cookbook! Please Buy It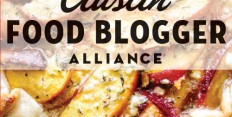 I was recently published in the Austin Food Blogger Alliance Cookbook! My recipe for roasted brussels sprouts with caramel sauce (a knockoff of Paul Qui's dish at Uchiko) is included in the book, and I'd be tickled if you bought a copy.